Keep your top talent engaged.
Your people are your competitive advantage – but only when they're having a great employee experience.
Increase engagement and retention, fuel innovation and inspire company pride with Great Place to Work®.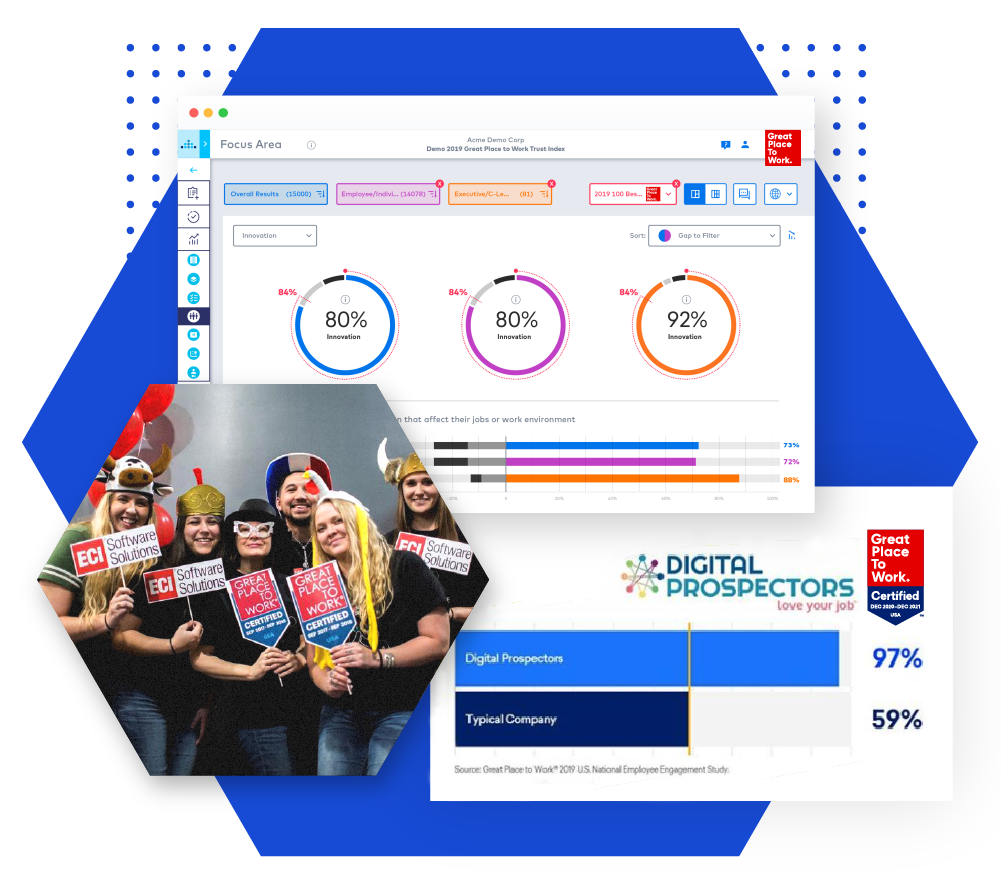 "There are lot of employee engagement surveys out there. One of the things that we really like about this one is the ability to customize it, the simplicity, and it goes to the core values that we're looking to instill in our organization."
Mary Curtin, SVP of Administration
"Overall, we knew we had an incredibly happy base of employees, so just a top-level score wasn't going to help inform our direction or improve our workplace. When I saw how we could look granularly at the data to really pinpoint issues, I was sold."
Haley Van Es, Marketing Communications Specialist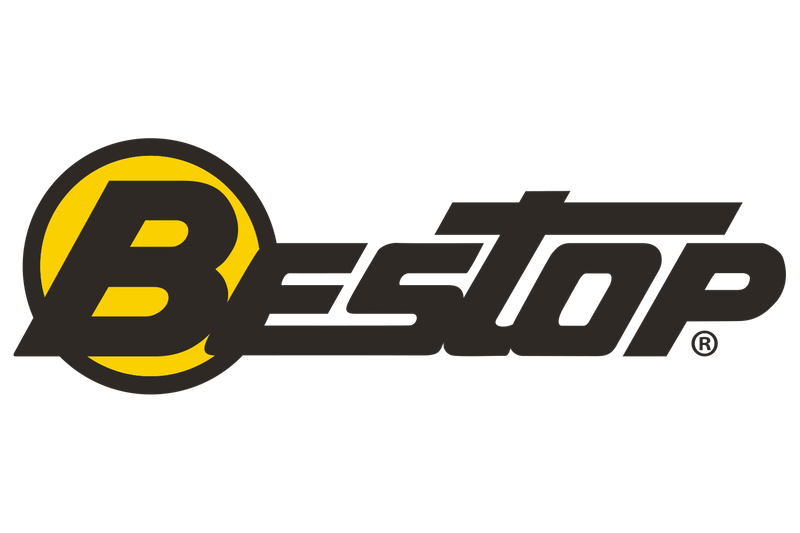 "When we started looking at the data, we were able to identify some of the gaps of inconsistent employee experience. By focusing on closing those gaps, we've been able to reduce our turnover by upwards of 30% ."
Pam Meiners, Senior Director, Recognition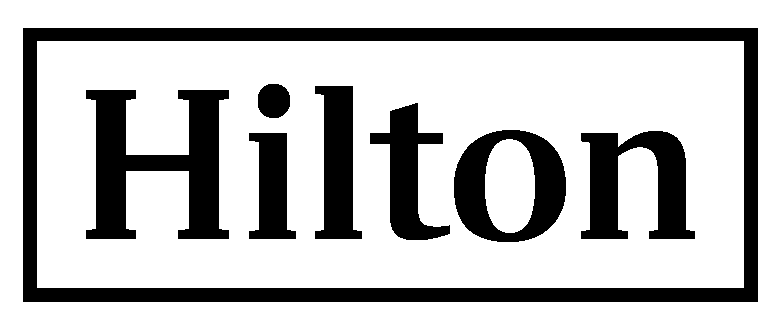 Trusted by the Best Workplaces™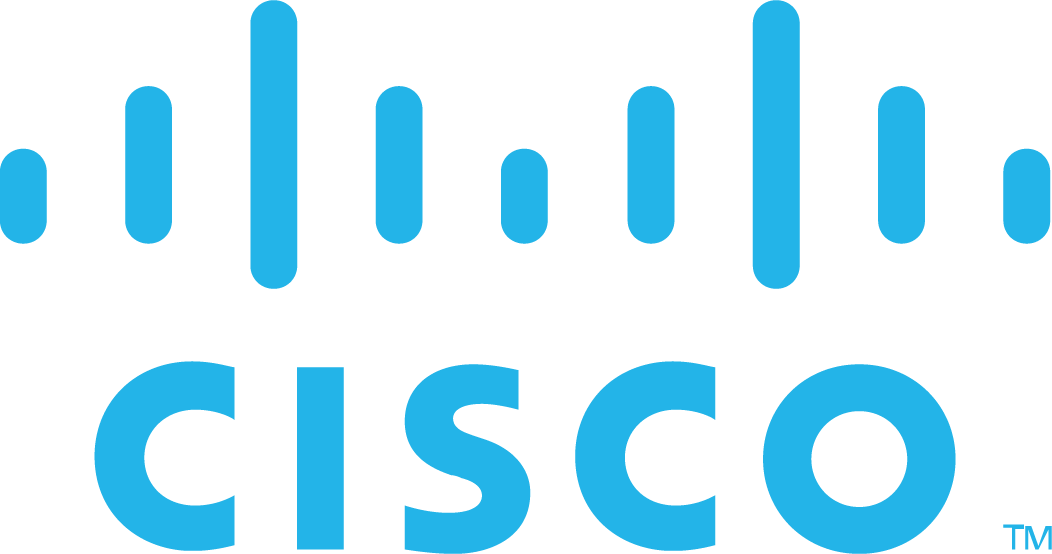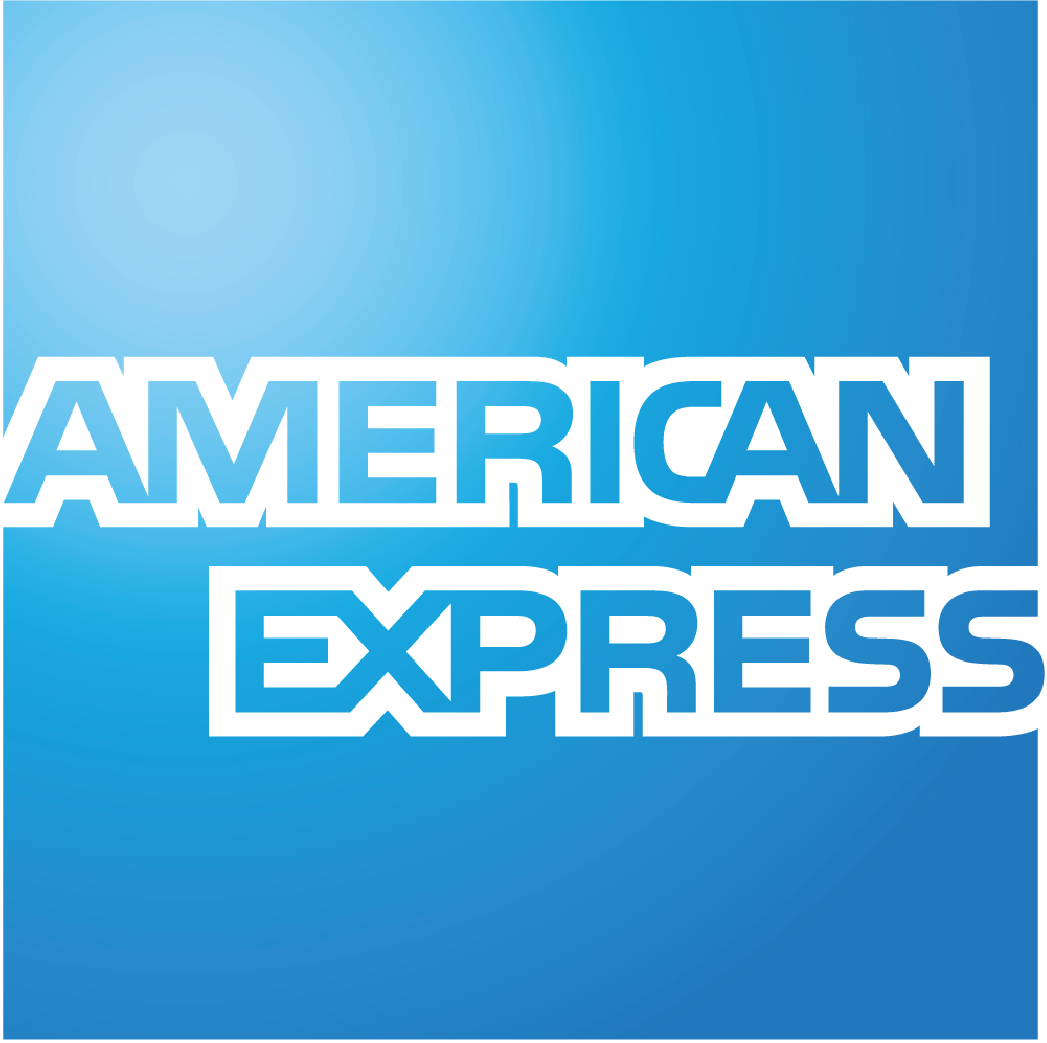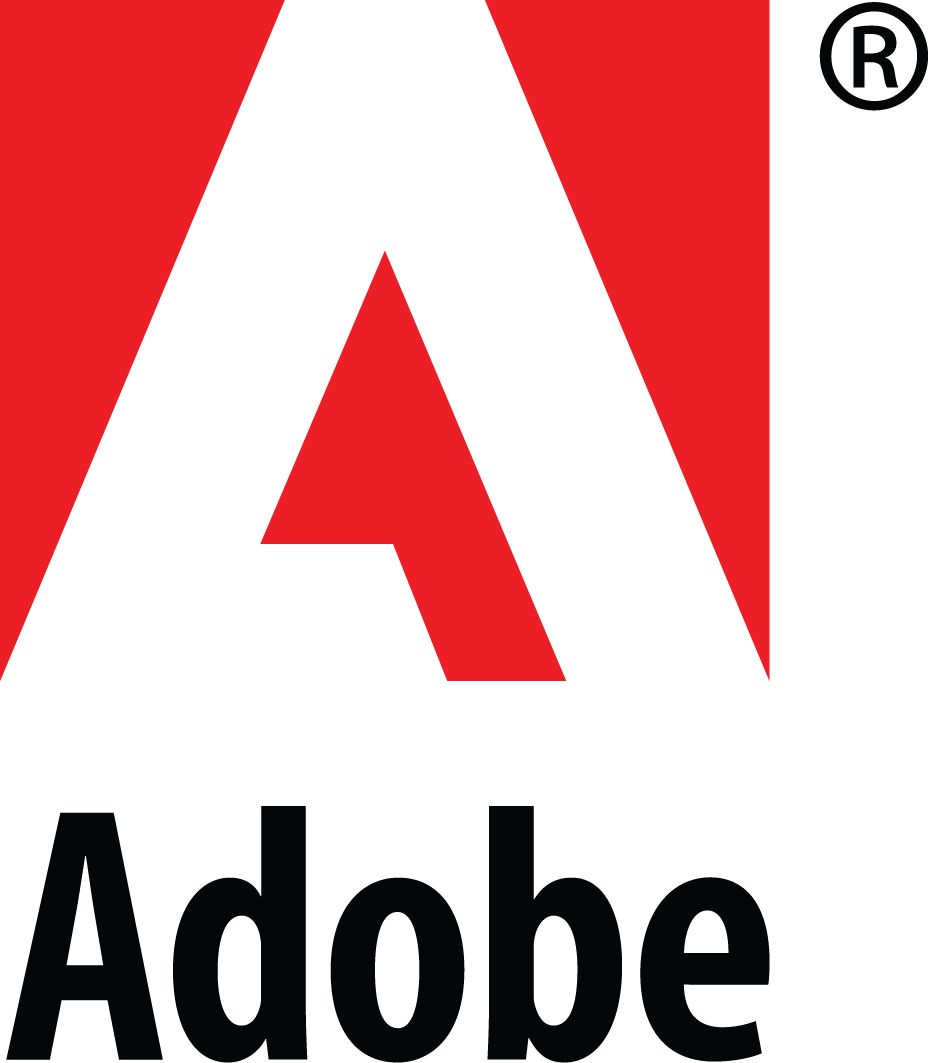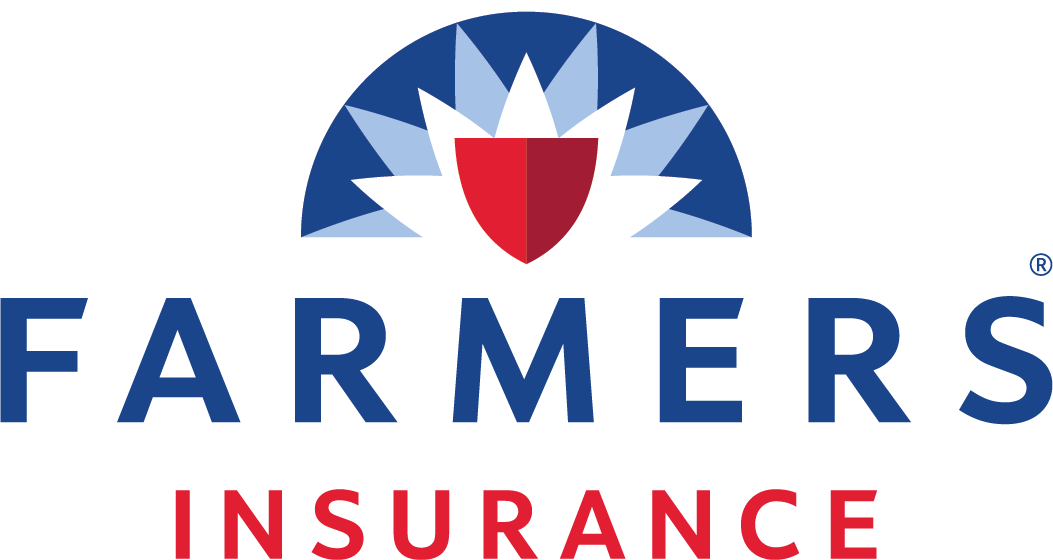 Get Started
Attract more ideal candidates
Reduce time to close positions
Empower recruiters with positive proof of your great culture
Stand out in your industry
Drive social media engagement
Create loyal and happy employees with our culture management platform, Emprising™
Measure engagement
Track which teams are thriving and which flight risks need an intervention, fast.
Hear from employees in their own words what benefits and programs they value.
Take the guesswork out of people program investments with data and actionable insights.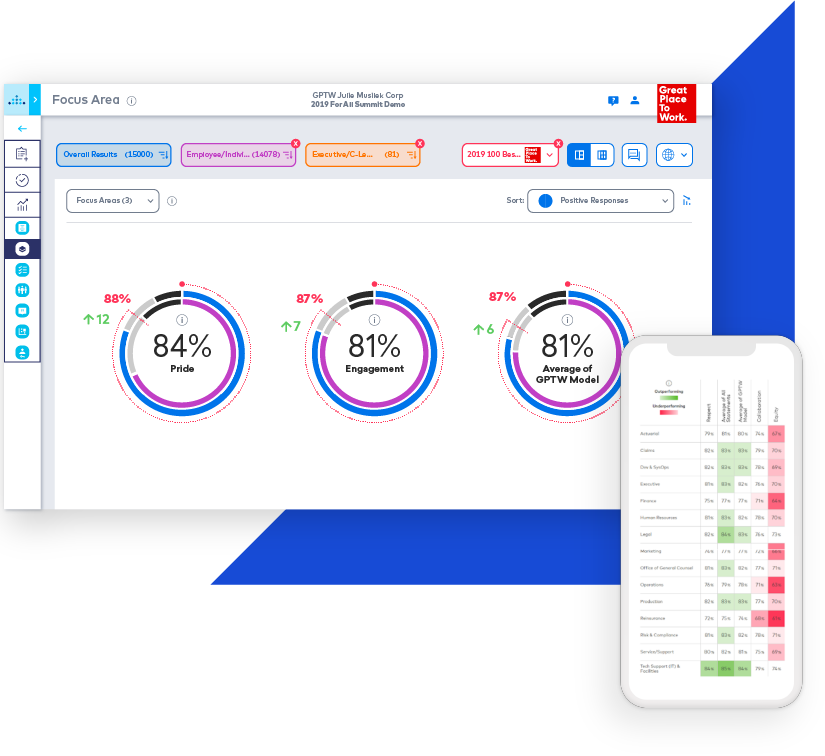 Boost Employee Pride
Employees' pride in their company and the work they do is one of the strongest drivers of overall satisfaction in the workplace.
Earning Great Place to Work Certification

™

builds tremendous lasting employee pride.
Our Certification toolkit and royalty-free badge make it easy for employees to share to promote your amazing culture.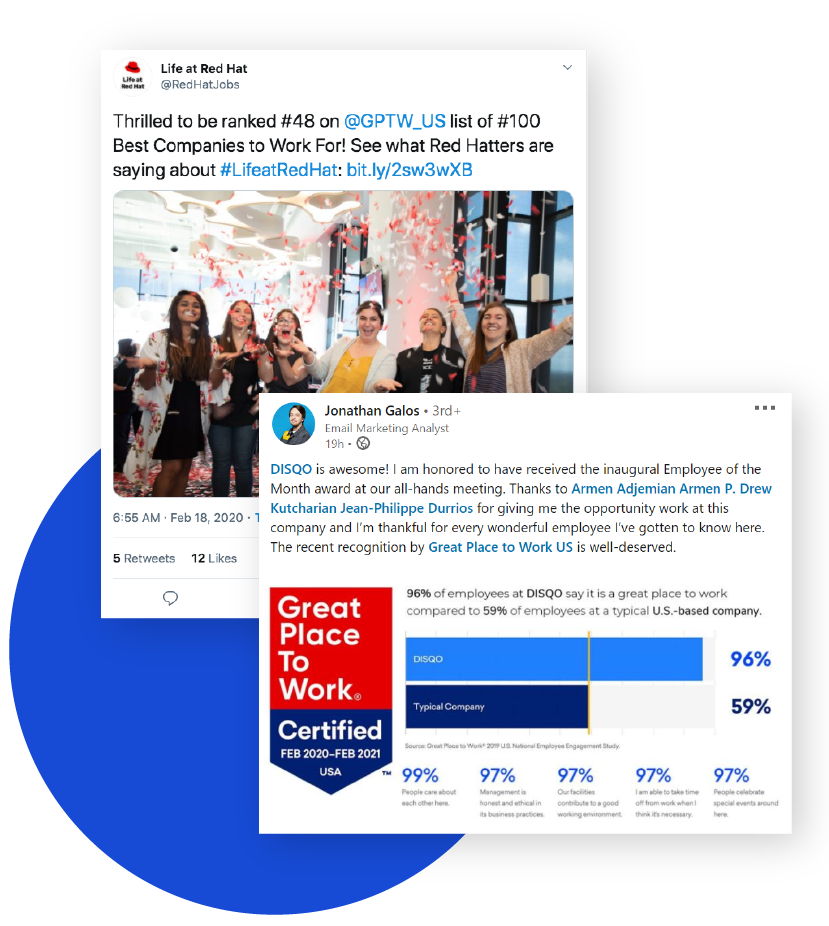 Learn how easy it is to survey your employees and earn Certification. Join our 20 minute Get Certified webinar.